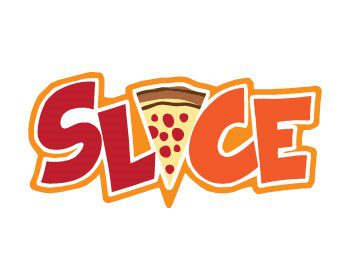 CHECK OUT OUR UPDATES!
SIGN UP TO RECEIVE OUR EMAILS!
After the 6:00 p.m. Sunday night Mass, join us for activities, learning, faith sharing, food, fellowship and much more until 8:30 p.m. in the Parish Life Center (PLC). This year we will be doing a four week series entitled "Here and Now". The goal of "Here and Now" is for teens to embrace the true presence of Christ in the Eucharist — Body, Blood, Soul, and Divinity — and to reveal God's enduring presence in the Catholic Church. We will also have returning favorite sessions such as "Ask a Priest" and "An Evening of Adoration".
Teen Disciples SLICE is a high-school exclusive group for grades 9 through 12.
SCHEDULE
November: 5, 12
December: 10
January: 14, 21, 28
February: 4, 25
March: 3, 10, 17, 24
April: 14, 21, 28
May: 5, 19
RETREATS & EVENTS
November 16-18: National Catholic Youth Conference (NCYC)
November 25: God's Kitchen Service Day
December 3: Winter Retreat
January 6: God's Kitchen Service Day
February 17: God's Kitchen Service Day
TBD: Lenten NET Retreat
May 4: God's Kitchen Service Day
May 19: Blessing of Graduates during the 6:00 p.m. Mass
June 17 – 20: Vacation Bible School (SCUBA!)
TBD: Stuebenville Youth Conference at Franciscan University of Stuebenville
Register your Teen Disciple for SLICE today!
IMPORTANT INFO!
Venture Bible Study Registration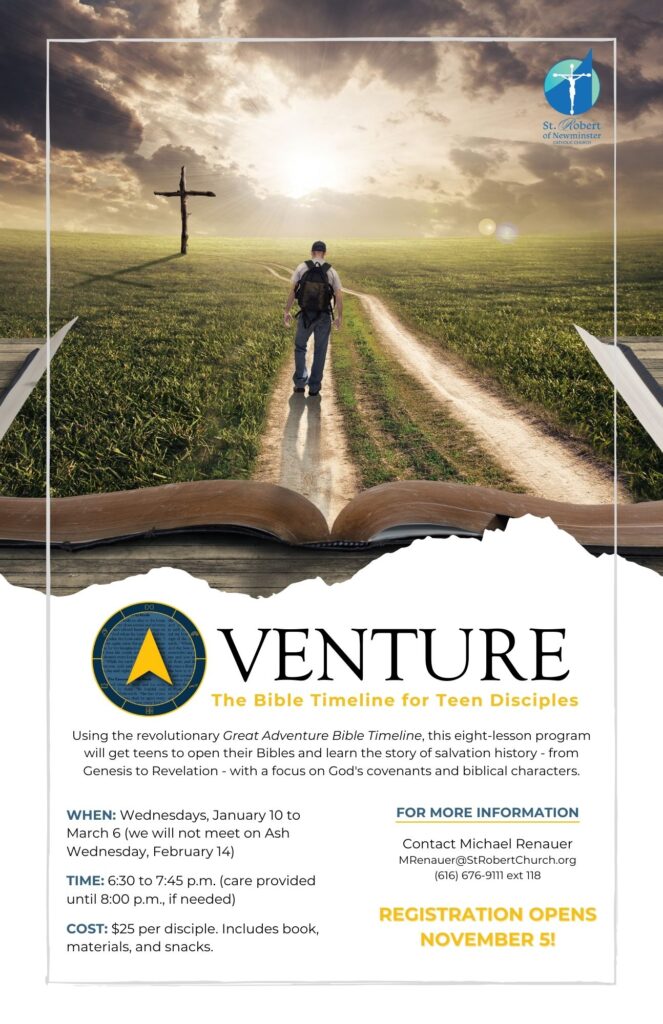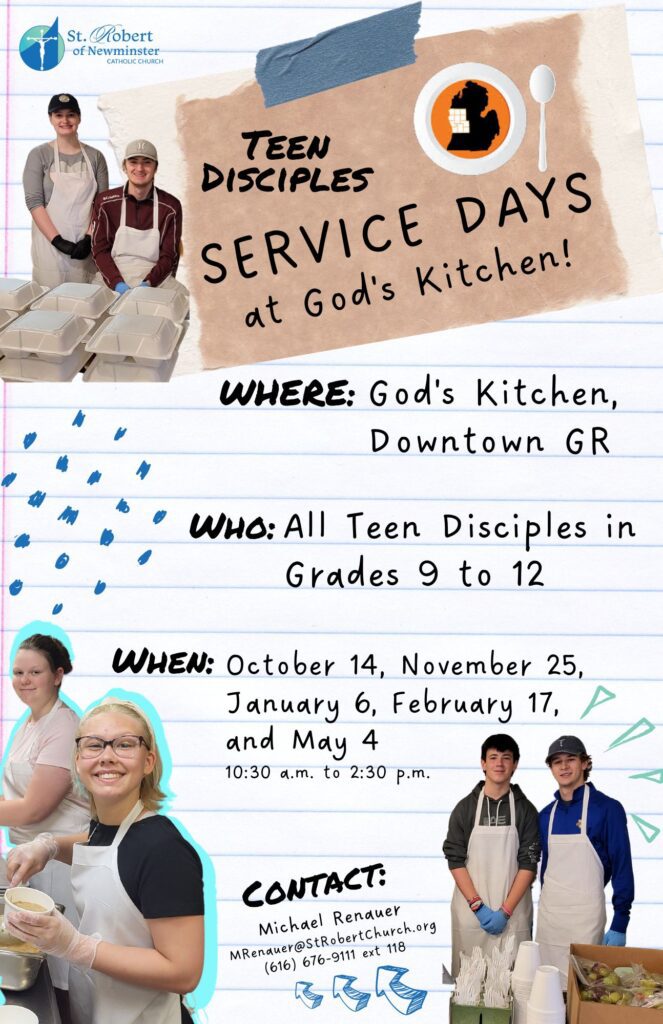 ---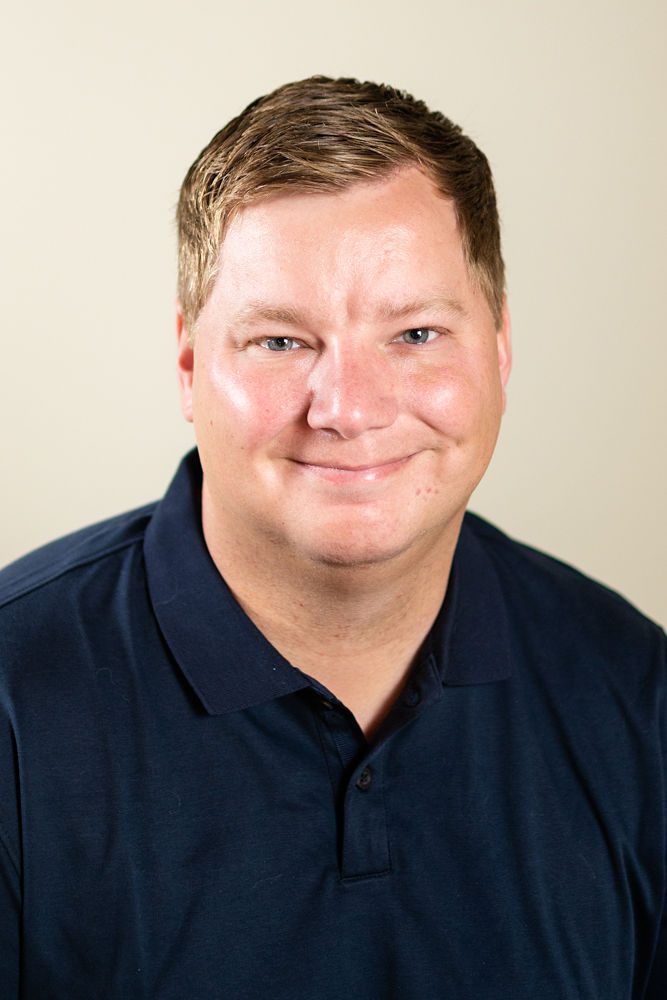 Contact:
Michael Renauer
Pastoral Associate for Youth Ministry
(616) 676-9111 ext 118
MRenauer@StRobertChurch.org