Check out our Little Disciples Updates!
An error has occurred, which probably means the feed is down. Try again later.
Sign up to receive Little Disciples emails!
Little Disciples (ages 3-kindergarten) will explore the Sunday Gospel with stories and engaging activities. Sunday School classes meet during Sunday morning Mass (9am and 11am). Our biggest goal is to deepen our relationship with our very best friend, Jesus! Your child will learn about their faith through songs, stories, crafts, games, and activities! So, why is 3 years old listed for nursery AND Sunday School? Great question! 3-year-olds who aren't yet fully potty-trained would be registered for nursery or 3's who have a harder time separating from mom and dad at drop off. The unstructured play in the nursery is sometimes a better fit. Unsure? Don't worry! Contact Kristen Jankowski and she'll help you decide!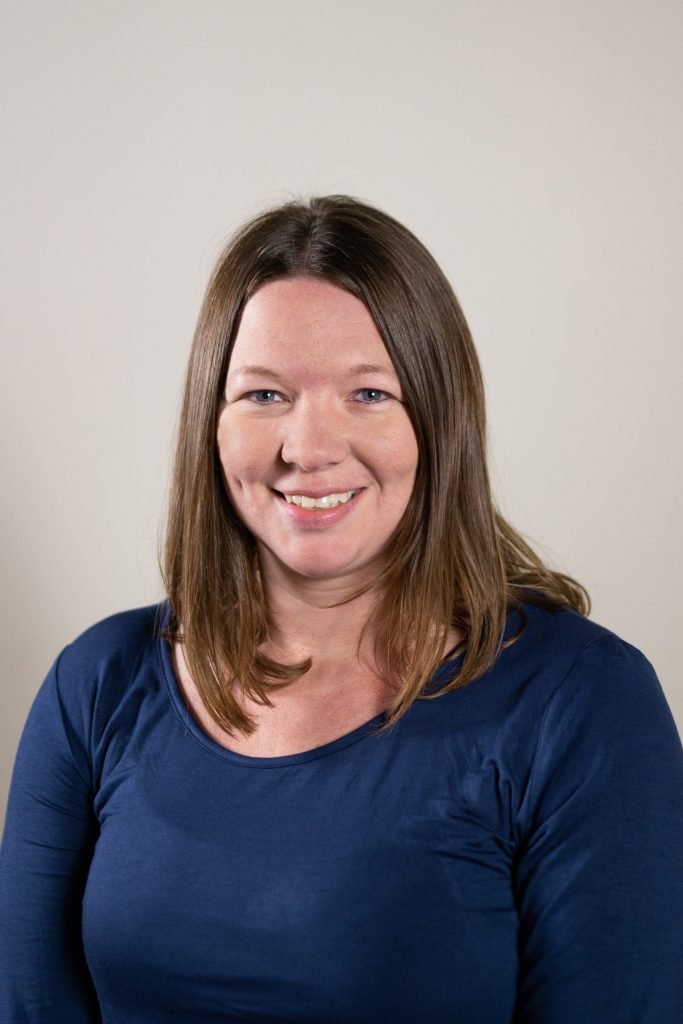 Contact:
Kristen Jankowski
Pastoral Associate for Little Disciples Ministry
KristenJ@StRobertChurch.org
(616) 676-9111 ext 132
Little Disciples 2023-2024 Calendar
Sundays during the 9:00 and 11:00 a.m. Masses
September: 17, 24
October: 1, 8, 15, 29
November: 5, 12, 19
December: 3, 10, 17
January: 14, 21, 28
February: 4, 11, 25
March: 3, 10, 17, 24
April: 14, 21, 28
May: 5, 19