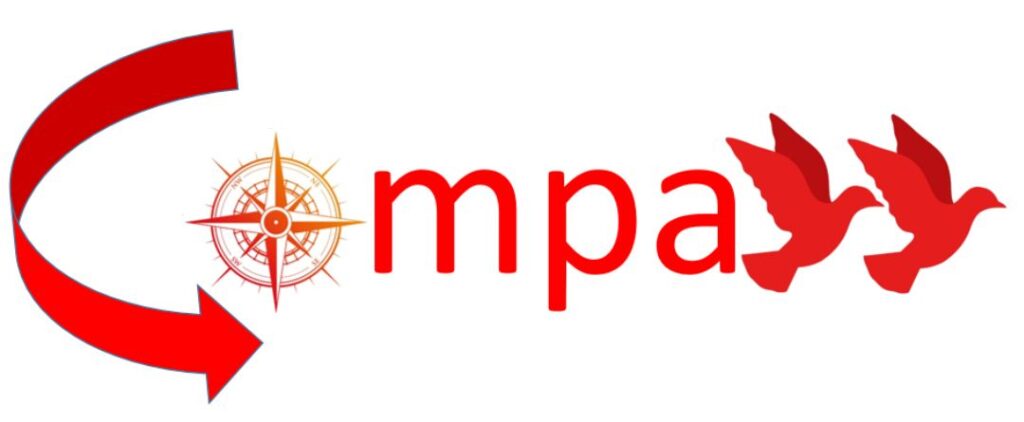 CHECK OUT OUR UPDATES!
SIGN UP TO RECEIVE OUR EMAILS!
Our 8th grade Young Disciples, as well as our Teen Disciples desiring Confirmation, attend COMPASS in preparation for the Sacrament of Confirmation, with the Holy Spirit as our guide, our COMPASS. Sessions are held on the 1st and 3rd Sundays of each month, beginning with a parent and student session on September 17, 2023. A day long retreat experience is attended in either January or February; two dates are offered to better meet families' schedules.
We typically meet from 3:30 to 5:30 in the PLC; some sessions extend to include the 6:00 Mass for specific Rites. The Youth Ministry staff is very excited to welcome all Young and Teen Disciples on the journey towards Confirmation.
As you look forward to registering your 6th-8th graders for the 2023-2024 Faith Formation year, please remember to register your 8th grader desiring Confirmation for COMPASS. Teen Disciples desiring to receive the Sacrament of Confirmation should also register for COMPASS.
SCHEDULE
September: 17 (with Parent including Rite of Welcoming during the 6p Mass), 3:30 to 7p
October: 1, 15, 3:30 to 5:30p
November: 5, 19, 3:30 to 5:30p
January: 21 (Retreat Day), 11a to 7p
February: 4 (Retreat Day), 11a to 7p
March*: 3, 17, 3:30 to 5:30p
April*: 21, 3:30 to 5:30p
May*: 5, 3:30 to 5:30p
*Sessions scheduled for March, April, and May will be updated when the date of the Confirmation Masses are provided by the Bishop's Office.
---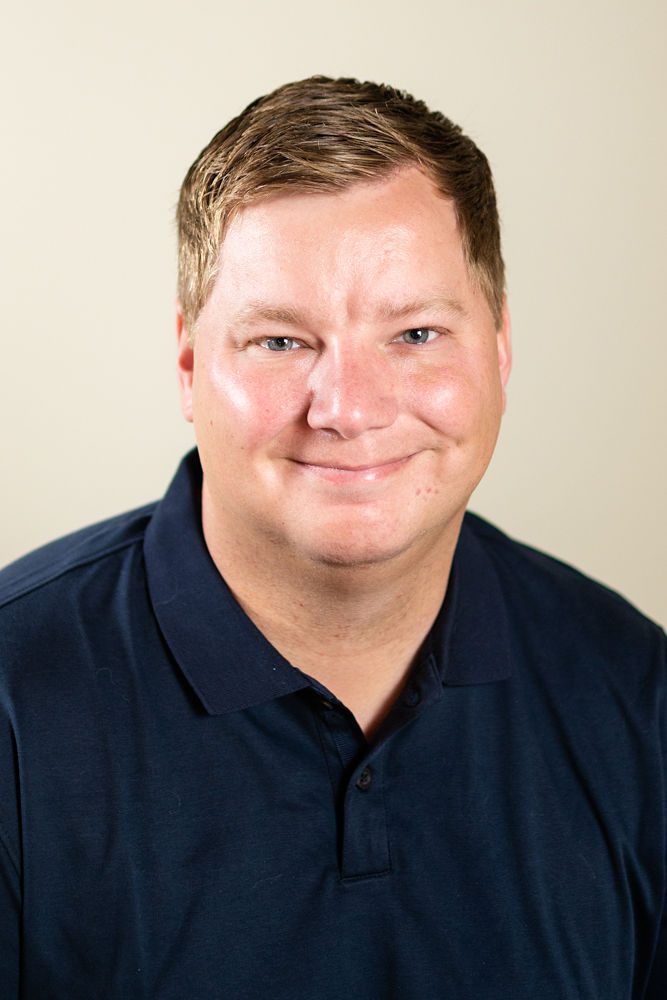 Michael Renauer
Pastoral Associate for Youth Ministry
MRenauer@StRobertChurch.org
(616) 676-9111 ext 118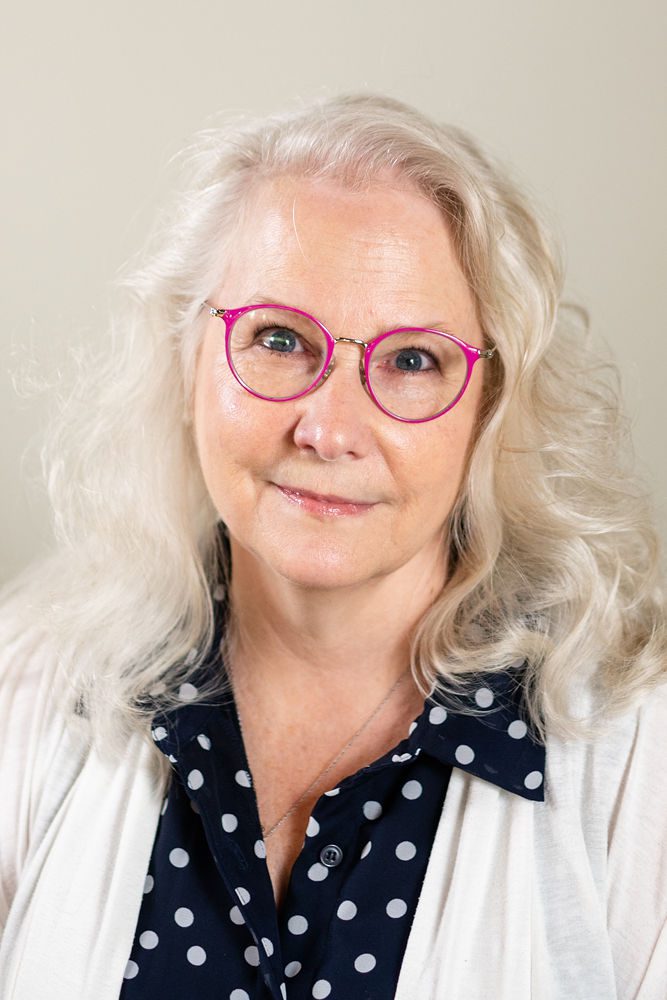 Kimberly Patterson
Pastoral Associate fore Young Disciples Ministry
KPatterson@StRobertChurch.org
(616) 676-9111 ext 124