Making the most of Motherhood, together.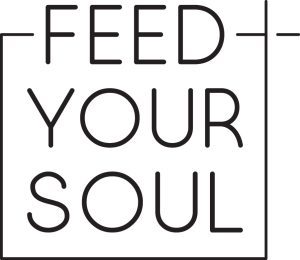 Our Mission is to provide mothers with a place to nurture faith, hope, and charity, to grow in virtue and love for Christ, and to encourage true friendships with one another as we raise our children.
"Faithful friends are a sturdy shelter; whoever finds one finds a treasure." Sirach 6:14
Our Members include mothers in all stages of motherhood. Mamas with babies, toddlers, school-age children, and older children are all welcome. Adoptive mothers, single mothers, stepmothers, mamas of one child and mamas of many are all welcome. Members of our group range in careers- from full-time careers outside the home, to stay-at-home moms, and everywhere in between. Motherhood is a journey, and we would love to be part of your motherhood journey, whatever that looks like!
Our Group meets once each month on the second Wednesday at 9:30 AM for a general meeting. Monthly meetings include a light snack, time for socializing with other members, and usually a speaker or activity. Topics vary and may include health and fitness, marriage, parenting, liturgical living, prayer, self-care, children's safety, meal preparation, etc. Childcare is available during meeting times.
Not available for daytime meetings? No problem. Many group activities occur outside the typical workday, on evenings and weekends.
Activities & Events. Membership to St. Robert Mom's Group includes monthly meetings, monthly playgroups, infant and toddler lap time, monthly mom's night out, couple's night out events, group charity events, book study, access to our private Facebook group, and more. Childcare is available for meetings and book study.
To inquire about membership Contact: Kristen Dufendach | 616.460.7590 | Email