Faith Formation Spotlight: COMPASS Confirmation Prep
COMPASS, Guided by the Holy Spirit, the Faith Formation offering for grades 8-12 preparing for Confirmation, met bi-weekly, generally, on the 1st and 3rd Sundays of the month from 3:30-5:30 pm in the PLC. Additionally, each Confirmand attended a day-long retreat in January. Each session began with praying for the Holy Spirit to come and fill our hearts. As a Parish, we were blessed to witness their Rite of Welcome with their parents, and their Rite of Sending with their Sponsors during the 6:00 Mass of their first and last sessions, respectively.
On May 9th and 10th, 75 of our Young and Teen Disciples received the Sacrament of Confirmation by the Bishop at St. Andrew's Cathedral.
The Confirmandi were challenged to prepare to become full active members of the Church by participating in three different service experiences outside of their homes. Together they provided over 850 hours of service, including:
helping elderly family members or neighbors,
raising a puppy for Paws with a Cause,
walking dogs and playing with cats at local animal shelters,
clearing out, setting up, and volunteering at local camps,
helping out in our parish nursery and events
helping out in various Catholic Charities organizations and events, etc.
At the beginning of the year, we challenged each COMPASS family to be VIRTUS trained and help at two sessions. Parents rose to the challenge, with enough helpers at each session to ensure we met our Protecting God's Children standards. Partnering with parents and guardians who are the primary teachers of the faith to their children is such a privilege.
Congratulations to our Confirmandi and their families.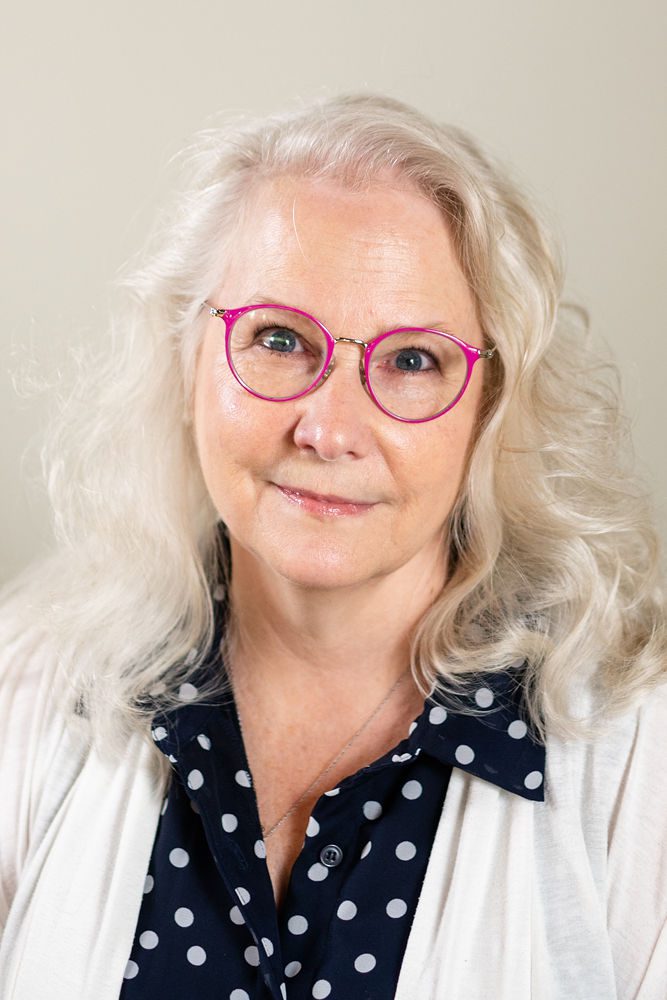 Kimberly Patterson
Pastoral Associate for Young Disciples Ministry
KPatterson@StRobertChurch.org
(616) 676-9111 ext 124