Check out our JUNIOR DISCIPLES updates!
Sign up to receive our emails!
Word of Life, by Augustine Institute is the JUNIOR DISCIPLES Faith Formation offering for grades 1 through 5. We open our sessions with prayer, read scripture together, discuss, play games, review what we learned using question and answer techniques to check for understanding, and close with prayer.
Our Word of Life Reconciliation and Communion sacramental prep program for 2nd grade and up includes weekly sessions along with some additional gatherings. Please review our Faith Formation calendar and save the dates:
First Reconciliation Parent/Child Retreat, Sunday, September 24, 2023, @ 1:00 pm, in Newminster Hall.
Celebration of First Reconciliation, Saturday, December 9, 2023, beginning at 10:00 am in the church. A sign up Genius for all First Communicant families will be available to choose a time that suits your schedule.
First Communion and Parent/Child Plate-Painting Event, Monday, February 5, and Tuesday, February 6, 2023, during our regularly scheduled Faith Formation classes.
First Communion Parent/Child Retreat, Sunday, March 3, 2024, @ 1:00 pm in the church.
First Communion Mass, Sunday, May 5, 2024, @ 1:30 pm, in the church.
Last year we prepared over 100 disciples to receive the sacraments!
On site sessions* for grades 1 through 5 meet weekly on Monday's from 5:00 to 6:15 p.m. or 6:45 to 8:00 p.m., and Tuesdays from 5:00 to 6:15 p.m., a virtual option is also available.
*Session offerings are based upon disciple enrollment and volunteer involvement and are subject to change without notice.
2023 – 2024 Junior Disciples Calendar
Monday Sessions
September: 18, 25
October: 2, 9, 16, 23
November: 6, 13, 27
December: 4, 11, 18
January 22, 29
February: 5, 12, 26
March: 4, 11, 18, 25
April: 8, 15, 22, 29
Tuesday Sessions
September: 19, 26
October 3, 10, 17, 24
November: 7, 14, 28
December: 5, 12, 19
January: 23, 30
February: 6, 13, 27
March: 5, 12, 19, 26
April: 9, 16, 23, 30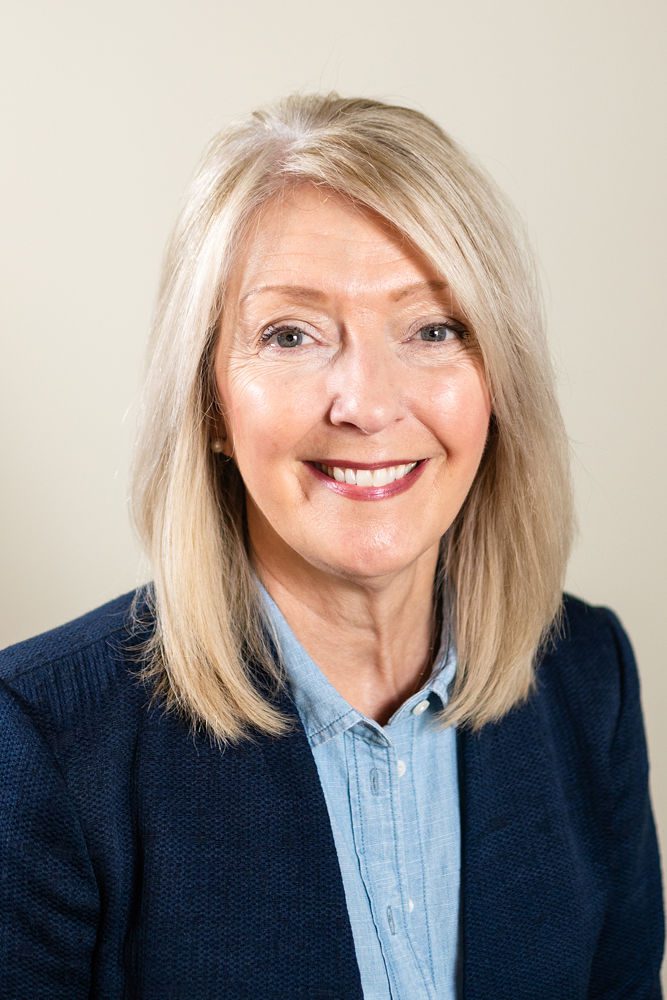 Contact:
Jolana Peard
Pastoral Associate for Junior Disciples Ministry
616-676-9111, ext. 123
jpeard@strobertchurch.org